"Falgas" CREDIT BOARD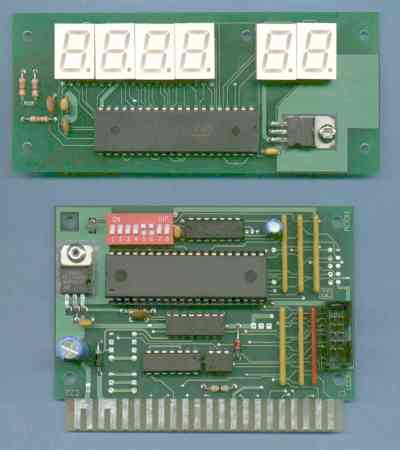 This special credit board and optional LED display panel makes updating your Falgas M89M ride to multi-denominational coin acceptance easy.

No extra power supply is required for the credit board and coin acceptor - power is drawn from the existing system

Right-click on the link below to download or view the information sheet.
Download "Falgas" credit board information sheet (falgas.pdf - 75k).
---
---